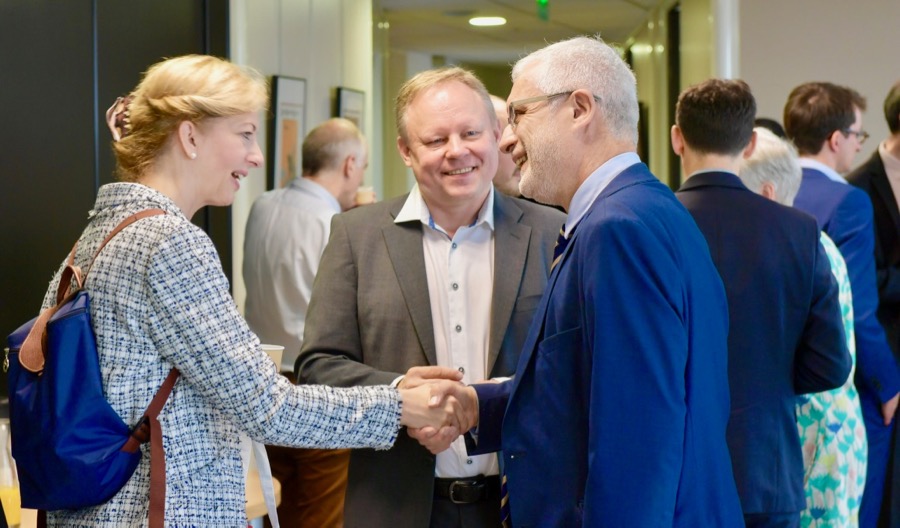 BEST is an informal network of chief executives of major French and European local authorities.
To be part of it, all you have to do is participate in the meetings.

The rule of the game is to share experiences, either by taking part in the discussions that follow presentations, or by presenting a subject on the agenda.
Participation is free of charge, with all costs covered by the host local authority  (except for seminars held outside of France).
If you wish to join the network and take part in the next meeting, contact:
Laurence Quinaut, National Representative and network coordinator
Christian Gauffin, designer and organizer of the meetings