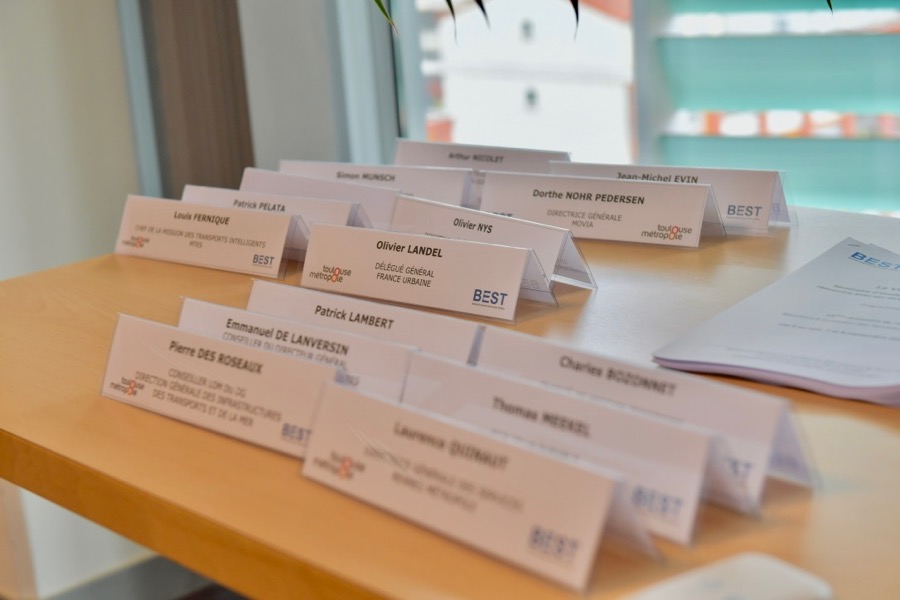 The upcoming BEST meetings will be held in :
#14 — COLOGNE (SEMINAR)
September 6th (evening) 7th and 8th 2018, invited by the City of Cologne and its holding Stadtwerke Köln GmbH.
Meetings with department managers on the topic of :  Organization, functioning mode, achievements, stakes for the future
If you wish to participate, you may still send an e-mail to Christian Gauffin.
#15 — MARSEILLES
Friday 30th November 2018 all day and Saturday 1st December until 2 PM, invited by the Aix–Marseille–Provence Metropole.
Thème : The French new metropolitan format in comparison with that of European metropoles : outcome, experiences, articulations, evolutions 
Join BEST for this trip
Go to the Meetings pages